by Marsha Wilson Rappaport

The onset of COVID resulted in weeks of my staring in the mirror with my "deer in the headlights" face. My brain had frozen. My fingers followed suit. What could I possibly say that would uplift others that would combat my personal fears.

My personal fears were pretty serious. In addition to the fear of a killer virus, my day job was finding grants that would keep the homeless safe during a pandemic. My vocation was writing, glowing articles about food and attractions in my little tourist town. My town was shut down, my friends were facing the loss of their businesses and my food supply had been cut off. I was trapped in my little cottage, hiding behind my facemask, having the ultimate fear festival.

Weeks later – it occurred to me. What would make me feel better? A great restaurant meal- delivered! What about other Seniors, trapped inside! Once again, a great restaurant meal- delivered!

Seems like a simple thing. But if you are a senior, on a fixed income – not so fast! That wasn't easy for me, and it wasn't easy for a lot of my aging friends.

The second light bulb went on – why not do something – rather than just say something.

So..I developed the RESPECT Project. I would buy a meal for a Senior in the community who had supported others with little recognition and was living modestly. I would buy meals and have them delivered from restaurants that needed the business.

My first gift was to an African-American role model named Pat Tate. Tate was one of those people that had put together events, served on all kinds of boards and vastly improved the quality of life in our community. I wrote about her a lot. She was quiet mover and shaker in developing our Annual Juneteenth Parade. She lead "Save R Hood" a community effort to help our underserved neighbors. She was a tireless worker at her parish of St. Augustine of Hippo Episcopal Church. I got a call every year for their BBQ Dinner and did a story about her son who has gone on to tout his BBQ on television. She was kinda of quietly everywhere making life better for the rest of us. And she did it all without messing up some of the prettiest hair I'd ever seen. Her hair, unlike mine, seemed immune to the Galveston humidity – it was a wonder.

During her senior years, she fought and beat down cancer twice. Recently, she had lost her mother and she was having a tough time. I choose her, when I realized that her Facebook posts were reflecting her moods. Heck, even beating me badly at "Words With Friends" wasn't cheering her up.

So I hoped Pat, would enjoy a treat during a time of fear and isolation, my friends in the restaurant business could put a few more bucks in the coffers and I would write about it and feel less isolated and fearful myself. When I spoke to her after her meal, she seem happy. Win-Win-Win.

I asked Pat if she would enjoy a meal from Mosquito Café a family owned restaurant in Galveston and she said yes. Mosquito Café is locally owned by Steven and Patricia Rennick. Their daughter, Kyla Wright, the Managing Partner and CFO of Mosquito Café and Patty Cakes Bakery was just named in the "40 under 40" list in the Galveston County Daily News.

It all worked out fine. She had a meal to eat and a meal to save. Both were shrimp based. Nothing picks up your spirits like a Gulf Coast meal with our favorite crustacean.

Here's the big fantasy. I want to start a movement. I want everyone to look around – find a senior friend or relative and have a great meal delivered to them.

Not going to change the world – not going to stop the virus -but it's a really cool, kind thing to do!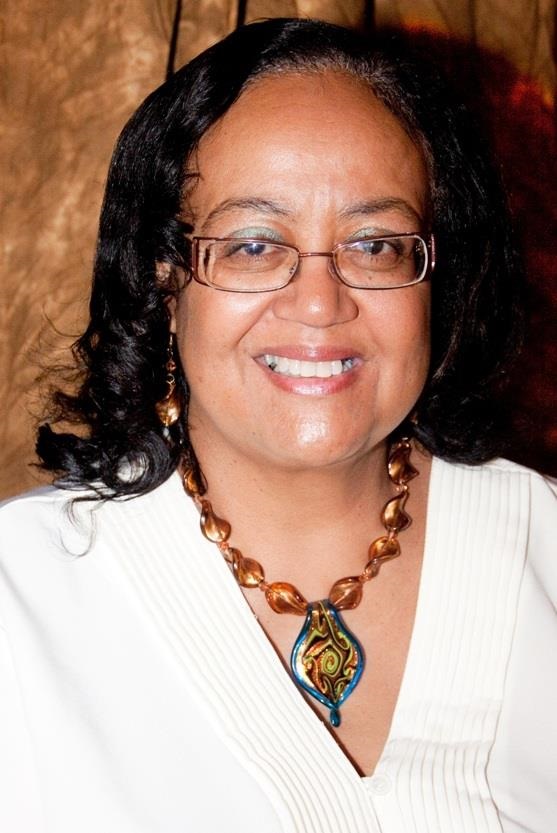 Marsha Pre-Covid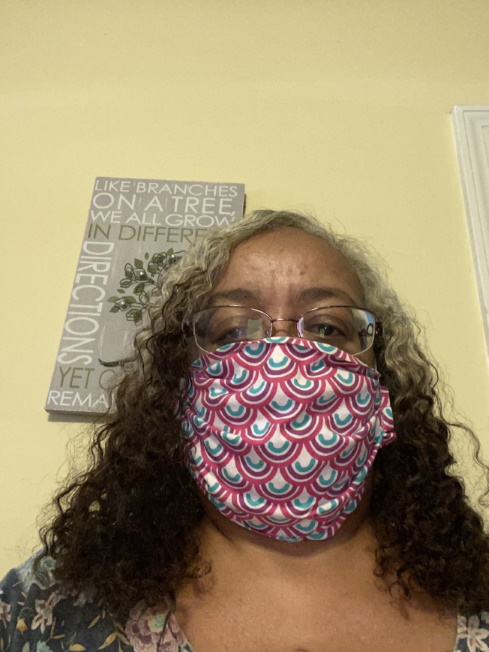 Marsha During COVID
Save an Old, Wise Soul
MASK-UP!
Support our Efforts: Click the Image to Donate